Resin Flooring
Larsen Contracts install high Specification resin flooring  and screeds for industry and commerce.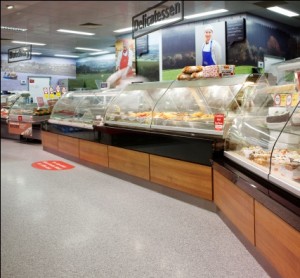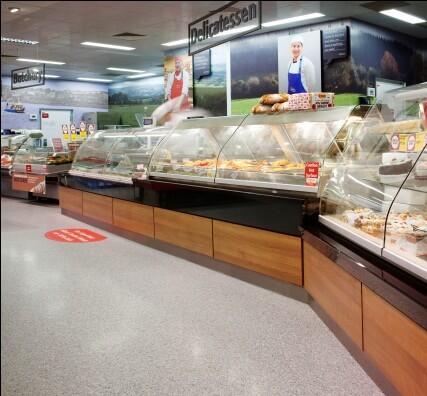 Larsen Contracts provide bespoke solutions for all aspects of epoxy resin flooring applications for commerce and industry. We  have in-depth knowledge and experience of the installation of  Industrial Resin Floors in Ireland and the UK .
A member of  our professional contracts team will  visit your site  to survey and advise the most appropriate Resin Flooring installation. There is no charge for site survey. We will  advise you on preparation of the floor area to avoid delays or disruption to your production and we will  recommend a bespoke  flooring solution according to your specific needs and  budget.
We  have a through understanding of the requirements of the following sectors and work with small to multi-national Companies:
Food/Drink Industry
Pharmaceutica /Chemical
Computers and Electronics
Production warehousing
Car parks
General Engineering
Hospitals/ Healthcare
Key features
Selecting the right resin flooring or coating application for a project  is crucial. We  work with all the major Resin Flooring manufacturers  and will  propose the most appropriate Resin flooring  system  for the project . Our Objective and impartial view in selection of the right Epoxy floor System is often a real help to our  Clients
Larsen Contracts are experienced in the installation  of : Epoxy resin coatings and screeds, Polyurethane screeds, MMA fast drying systems, and  instant cure coating systems. The Resin flooring and coatings offer the following  features:
Anti-static, slip resistant, seamless, sterile, hygienic, dust free, non tainting
Easy clean and maintenance
Abrasion resistant
Decorative Flake in a variety of colours and finishes
Quick and instant drying,  fast track systems
For quote or site visit call  Larsen Contracts on Dublin: 01 834 8255 or Belfast:028 90774000